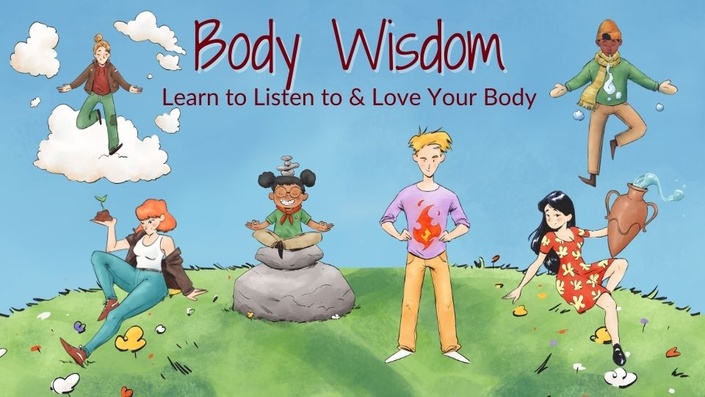 The Body Wisdom - Full Program
Listen to the wisdom of your body's whispers, and you will never have to hear it scream.
Watch Promo
Program Description
Does your body talk to you? Maybe it began as a little whisper, just a twinge or a tweak. Then it started to whine, a tightness or tension, a nagging ache or soreness. Eventually it became a scream, a burning or stabbing, a crunching or grinding pain. And sometimes, it wails in an all out temper tantrum, anger and rage at every tiny little move.

Has LOW BACK PAIN murdered your mojo?
Has SHOULDER TENSION shucked your shine?
Has HIP TIGHTNESS harmed your hustle?
Has JOINT STIFFNESS jarred your juju?
Has that KINK in your NECK killed your kick?
Does your GUT give you grief?
Does your BELLY make your feel weak like JELLY?
If you suffer chronic body aches, pains, owies and boo-boos, or old injuries make you feel battered and broken, your unconscious posture and mechanics may be halting your healing! Perhaps you have tried traditional medicine, massage, chiropractics, acupuncture, or other forms of healing, but the pain persists. Your brain could be disconnected from your body, and your body may be screaming at you in anger, stress, and chronic pain, because you haven't listened enough to give it what it needs to heal itself. If you don't PAY ATTENTION to how you use your body, your unconscious posture and body mechanics may be halting your healing, or worse, causing your pain!
If you listen to your body when it whispers, you will never have to hear it scream again!
The GOOD NEWS is that you can get your
mojo, shine, hustle and juju back INSTANTLY
by learning to listen to your body whisper!
Brain Training for Healthy Posture helps you to connect your brain to your body and heal from the inside out so that you can move happy again. This program provides simple 3-second techniques in body posture and mechanics, breathing, mental intention, and simple stretching to help you feel better IMMEDIATELY! Through conscious practice and repetition, you will form new healthy habits and start using your body in ways that keep it HAPPY and HEALTHY for the long term.
Program Benefits

Improve mobility
Increase flexibility
Heal chronic pain
Soothe muscles
Relieve stress & anxiety
Prevent further injury
Eliminate brain fog immediately
INSTANTLY relieve stress and anxiety
Improve focus and clarity
Relax, calm, and soothe your thoughts, mood, and mind
Improve brain function
Relieve muscle tension
Improve efficiency
Increase the oxygen in your brain and body
Makes everything, absolutely everything in your body work better
What Students Will Learn
Proper Posture & Alignment for Specific Body Parts
Basic Anatomy & Physiology of How the Body Works Best
Body Mechanics for Standing, Sitting, Walking, and Climbing
Simple Exercises to Promote Healthy Habits
Brain Training to Unlearn Bad Habits and Build Good Ones
Six Courses in One
BONUS - Posture Power - Introduction to Healthy Posture
Focused Breathing
Healthy Posture for the Feet & Legs
Healthy Posture for the Hips & Pelvis
Healthy Posture for the Belly & Core
Healthy Posture for the Chest & Shoulders
Healthy Posture for the Head & Neck
Courses Included with Purchase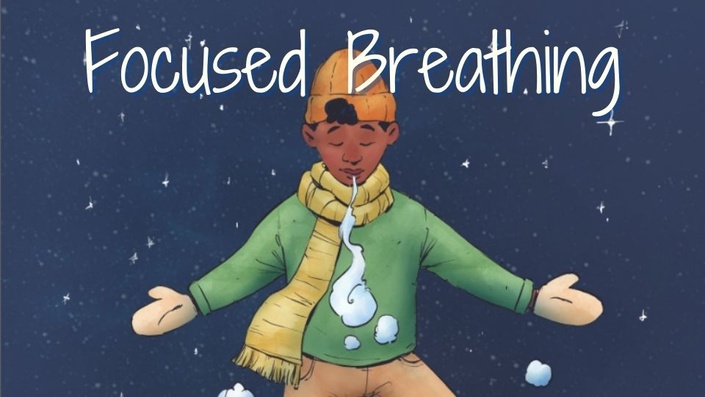 Body Wisdom - Focused Breathing for Clarity & Focus
Increase energy, improve focus, and reduce pain with one simple breathing exercise.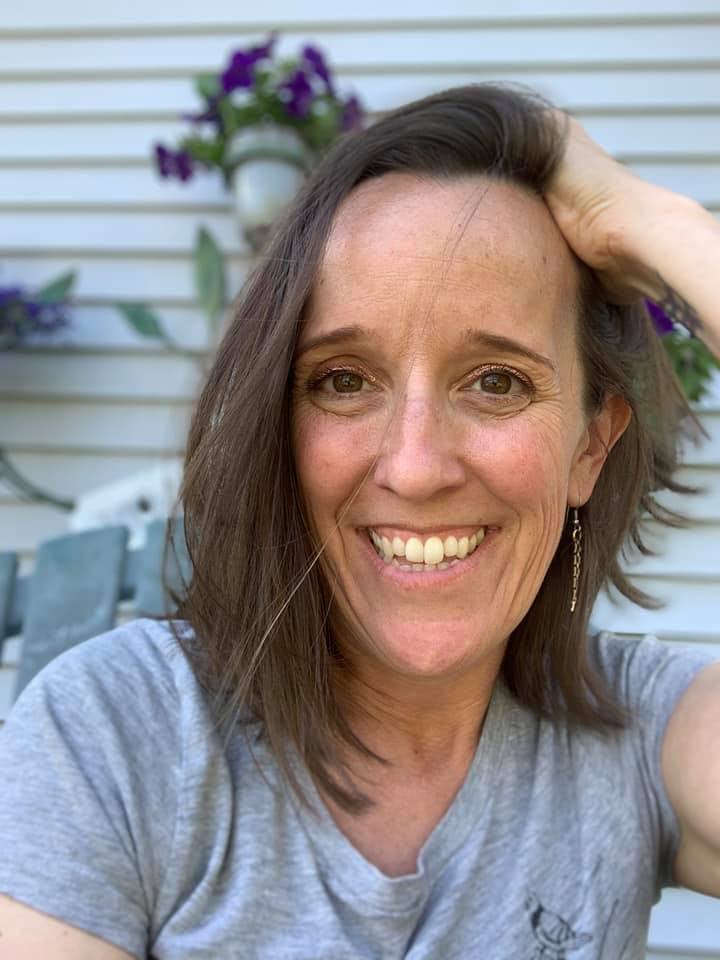 $50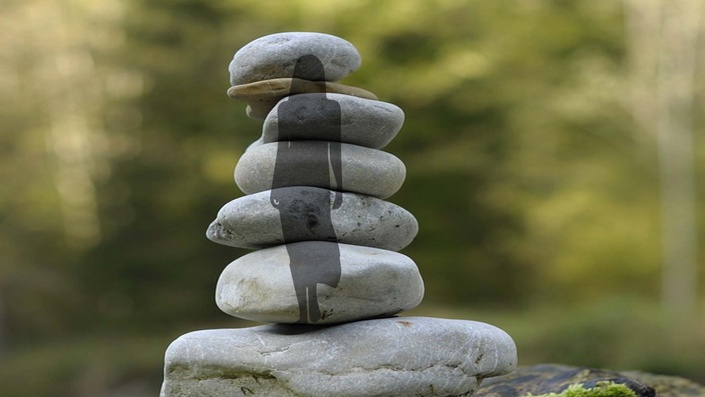 Posture Power
Introduction to the Body Wisdom Program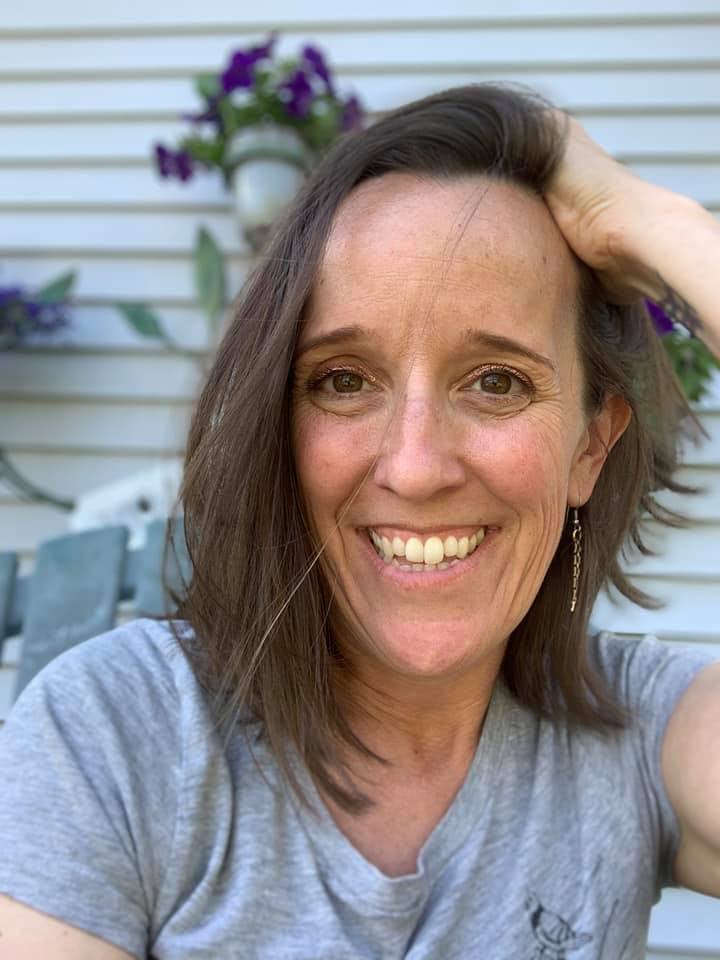 FREE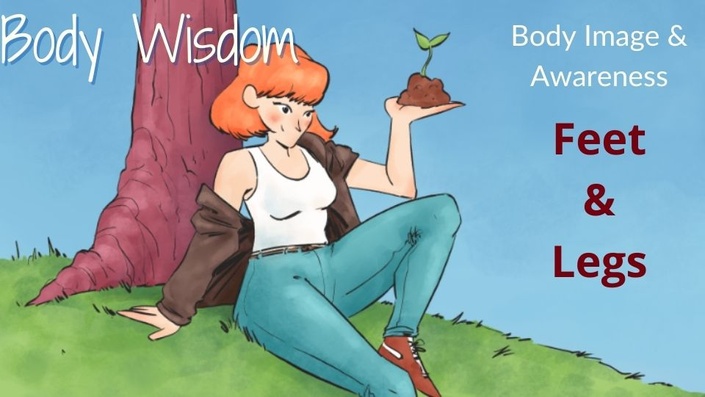 Body Wisdom of the Feet & Legs
Treat leg, knee, ankle or foot pain and also feel safe, stable, and supported in your life.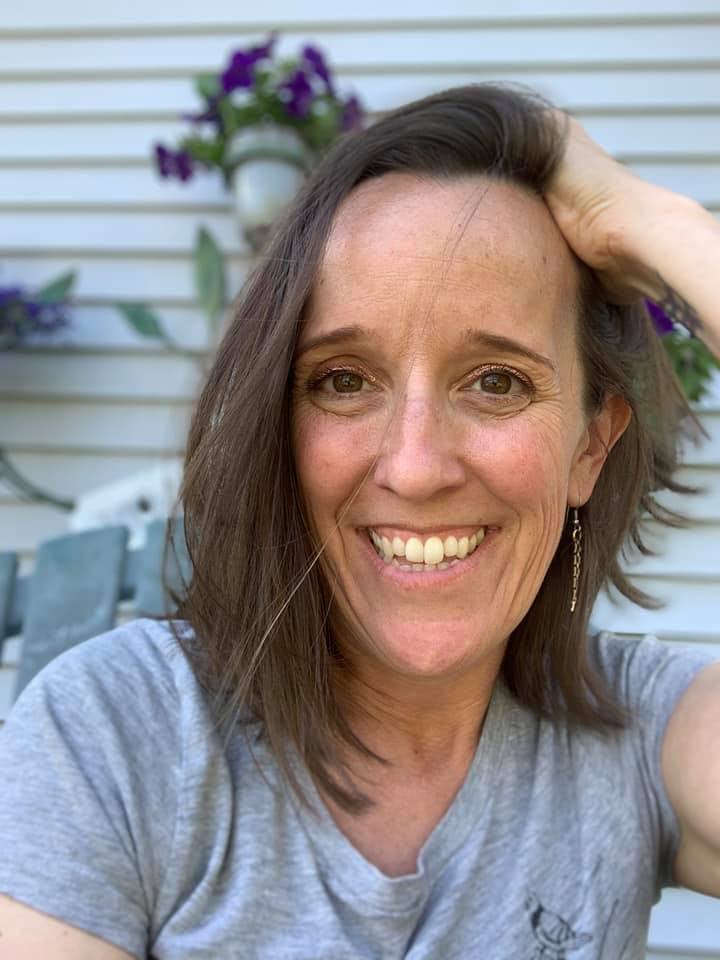 $99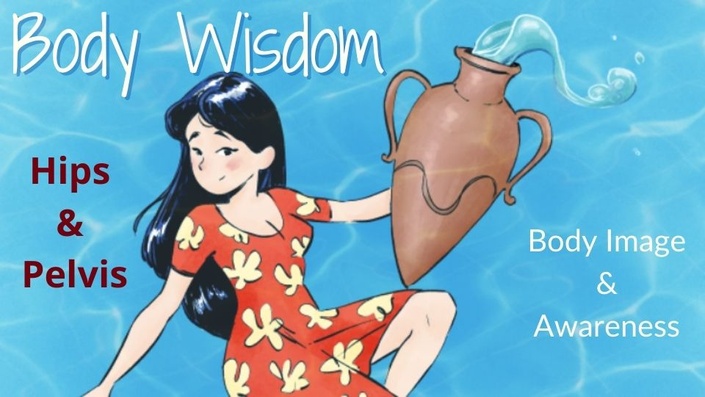 Body Wisdom of the Hips & Pelvis
Treat low back, hip & pelvis issues and also feel free,  & flexible in your life.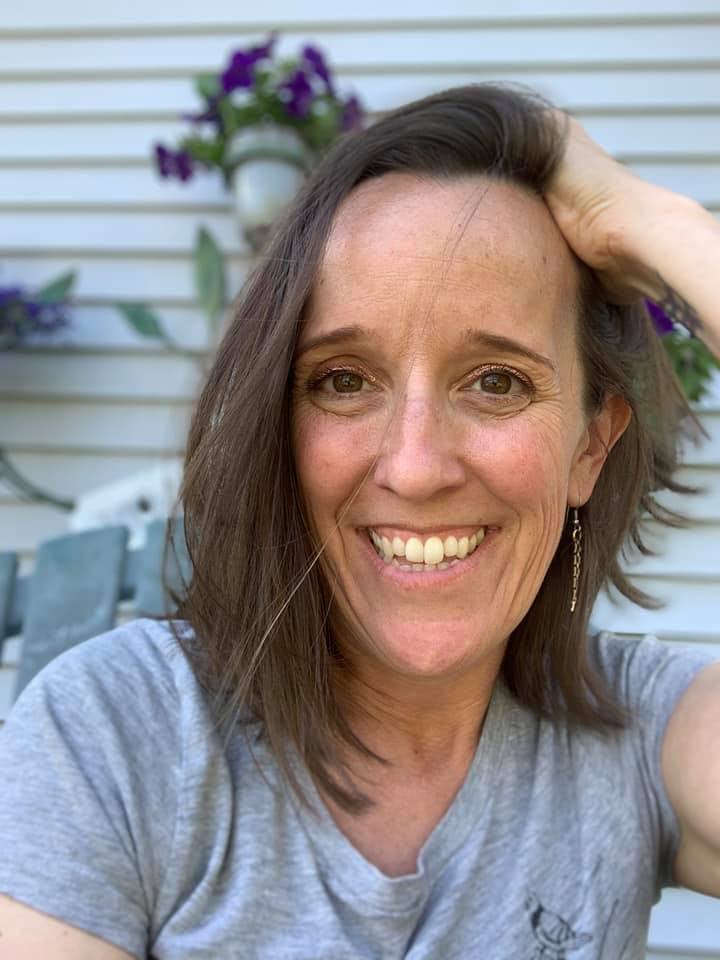 $99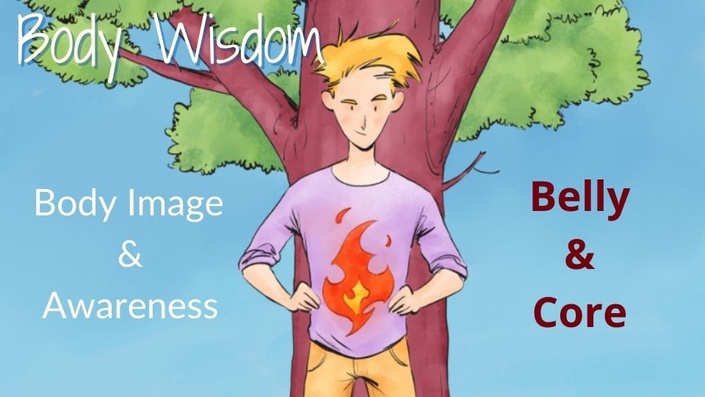 Body Wisdom of the Belly & Core
Treat core strength and digestive issues and also feel strong, confident, and motivated in your life.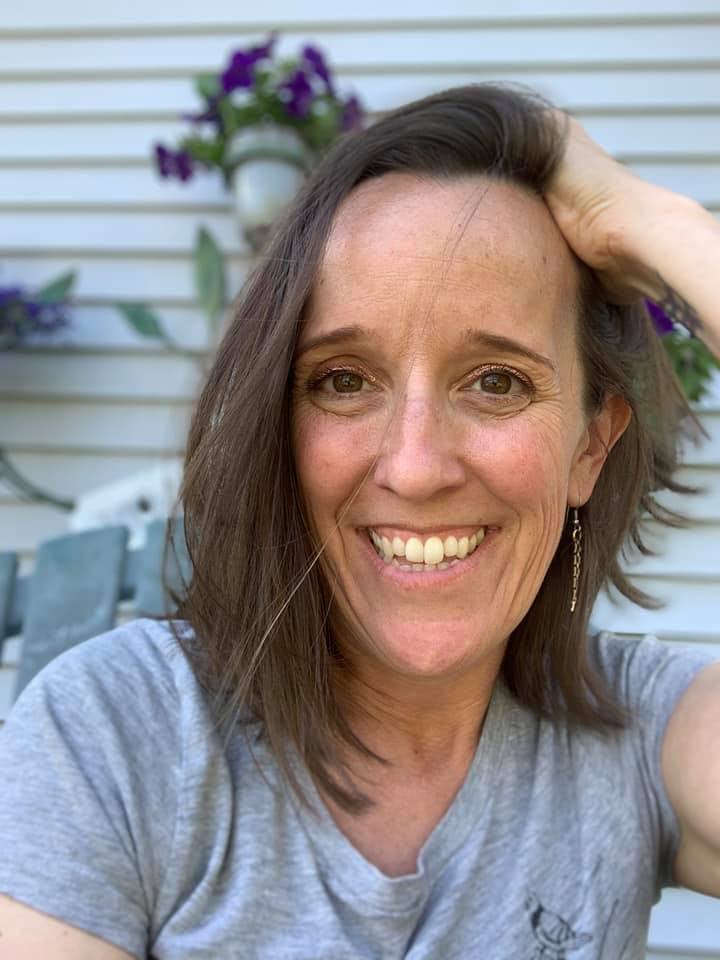 $99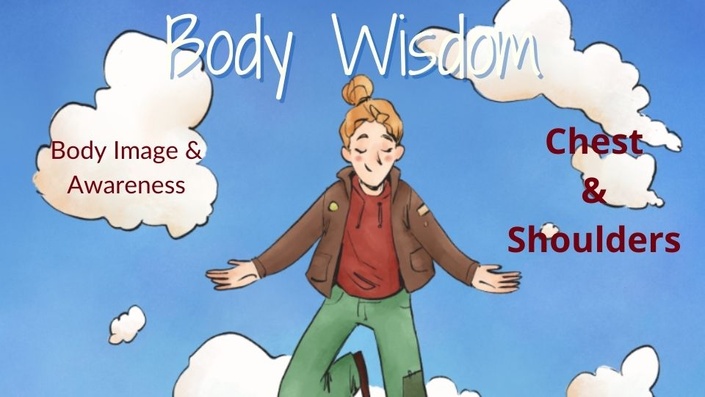 Body Wisdom of the Chest, Shoulders, Arms & Hands
Treat shoulder tension, arm pain, and heart & lungs issues and also feel open, and connected in your life.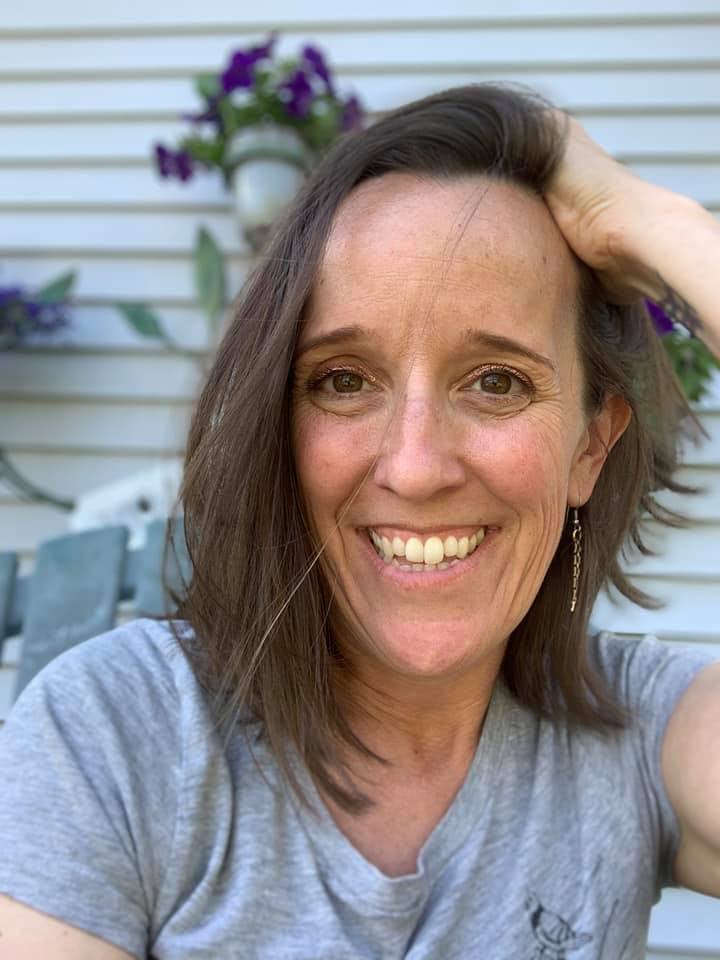 $99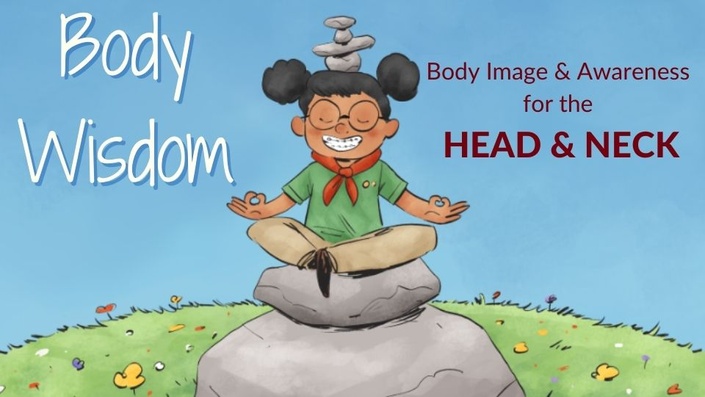 Body Wisdom of the Head and Neck
Treat headaches and neck tension and also feel clear, focused, communicative, expressive, in your life.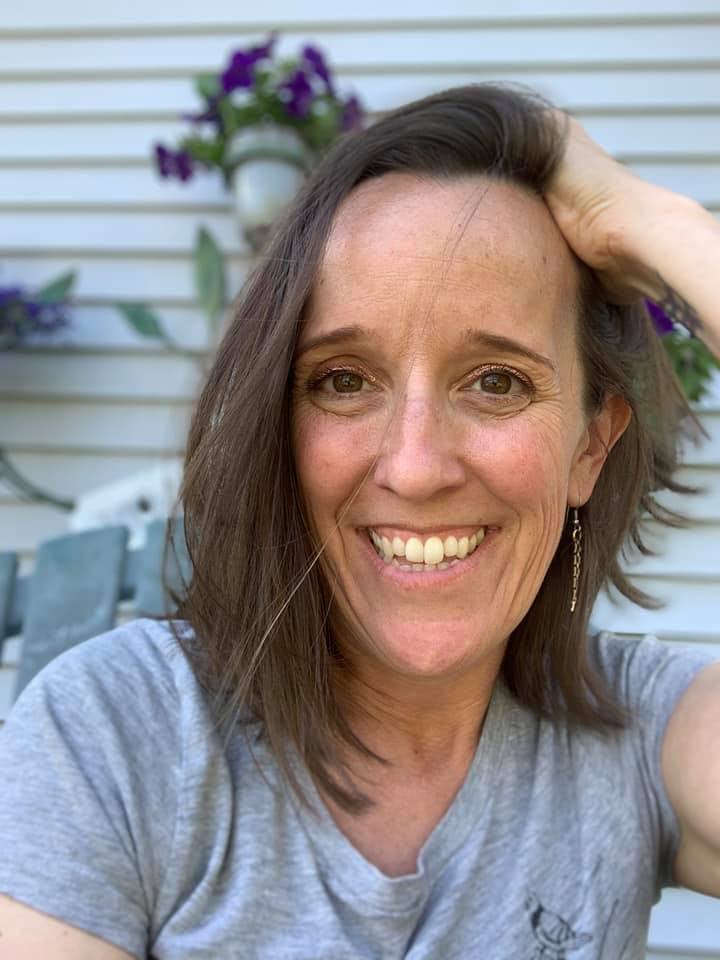 $99
Original Price: $545